Detroit Red Wings Hockey T-shirt - Ladies S/P

Other
Special Deals & Offers
Oh Frock is a marketplace sensation that is sweeping the nation. Stay connected with via email to hear the latest news and offers.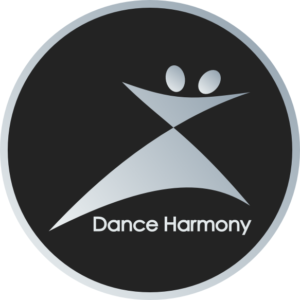 Find your harmony through dance!
Beginner, social dancer, or advanced competitor – we invite you to find the real joy of dance and harmony with yourself.
© 2019 Outfit Flip LLC. All Rights Reserved.